Food for a Quid: Suzhou Dumplings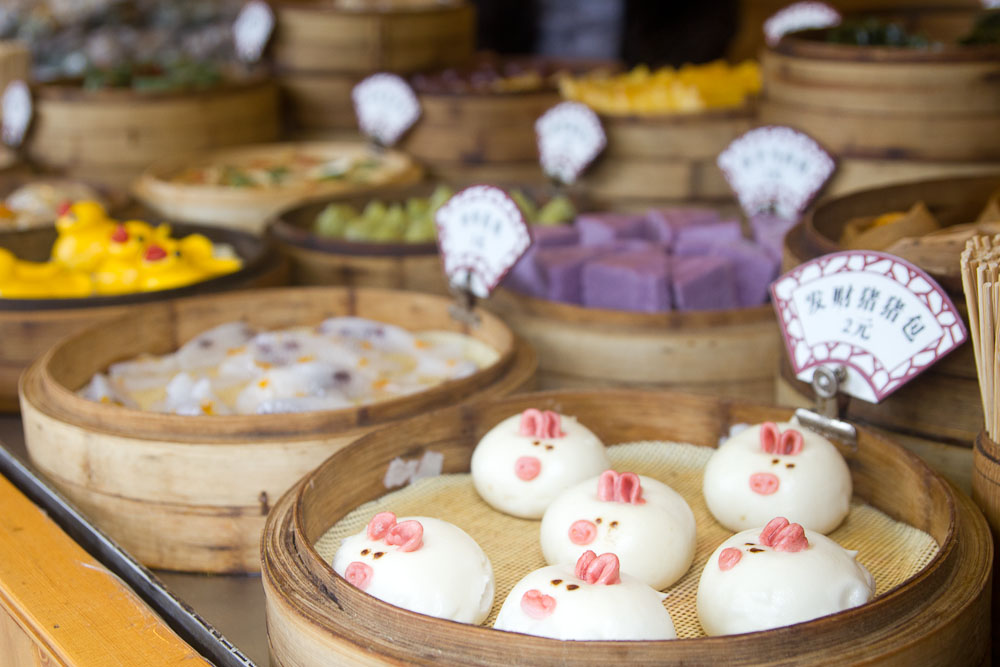 You can't walk down Pinjiang Lu, the pretty canalside street that's Suzhou's tourist central, without stopping at a store selling these gorgeous dumplings. And, with prices starting from a mere 2 kuai (20p) a pop, they're outstanding candidates for food for a quid. Who couldn't love a dumpling shaped like a pig? Or a duck? Or a fish?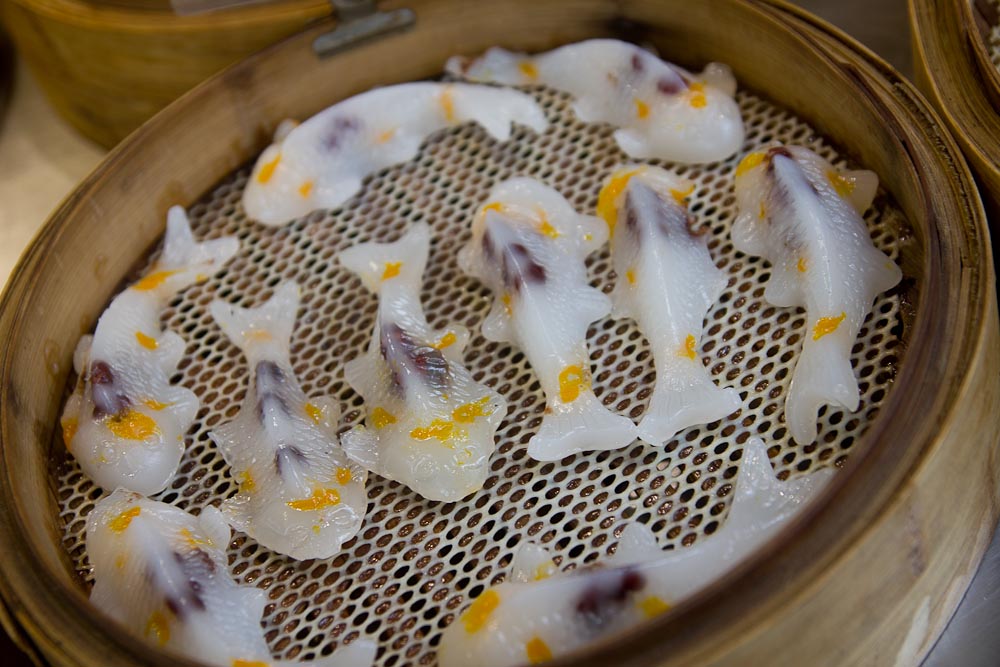 Or even a rose?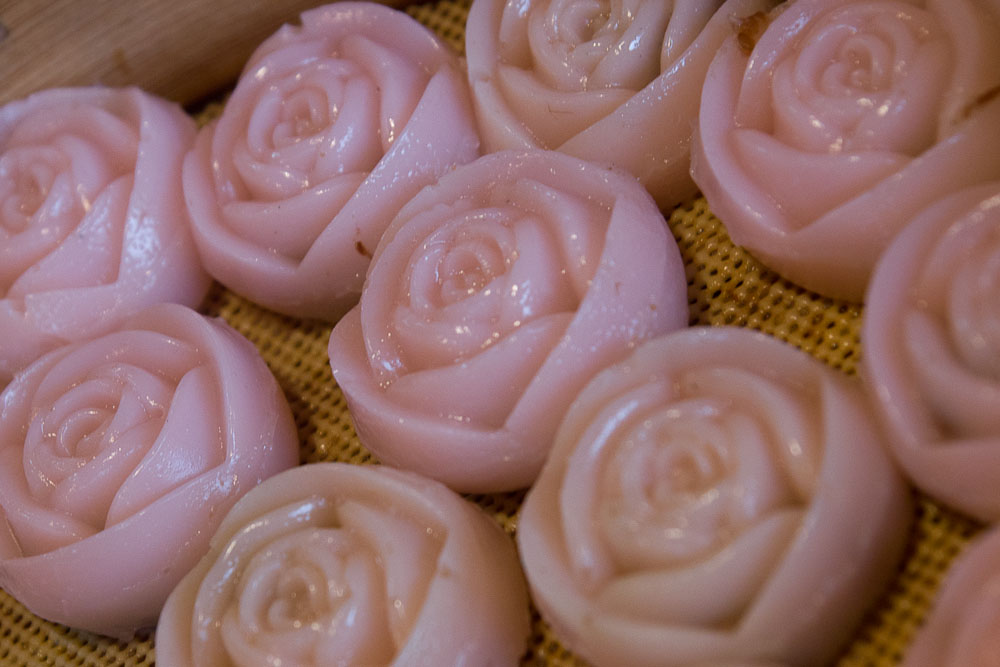 I loved the aromatic osmanthus rice dumplings. But my absolute favourite were these little savoury boats, with morsels of dim-sum-style shrimp and pork. So if you're ever on a dim-sum tour of China, be sure to stop by Pinjiang Lu for Suzhou dumplings. Your wallet will thank you for it.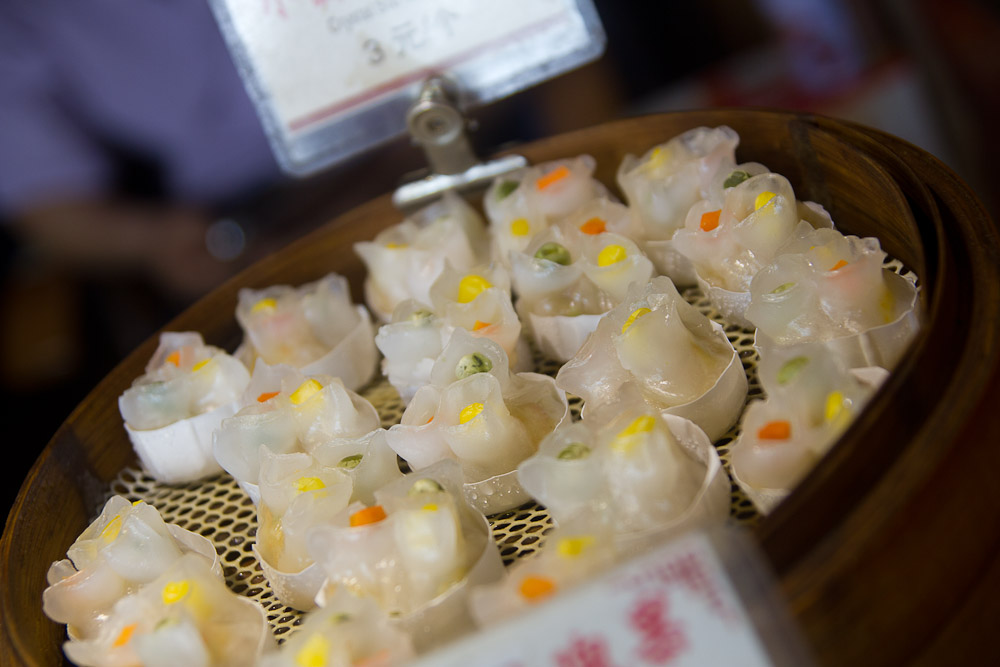 SUZHOU DUMPLINGS: THE VERDICT
Cost: From 2 RMB (20p)
Flavour: 8/10
Presentation: 10/10
---