The London List: Hix Soho
At the top of a long list of bars and restaurants – most of which I never got to, because London, because friends, because family and because money – that I wanted to visit when back in London was Hix Soho. I'd tried the British cocktails in Hix Soho's fantastic downstairs bar on a previous return "home", and I was absolutely definite that I wanted to have lunch there, even over Jason Atherton's Soho Eating House.
As a Brit, I feel a little defensive about British food. Sure, we've exported Gordon Ramsay, Jason Atherton and, ummm, Jamie Oliver, while Heston Blumenthal and Fergus Henderson have their own profiles, but British eateries around the world (like Australian eateries) tend to be pubs, or caffs, catering to the scummier end of Brits abroad. Borough Market is, I grant, a tourist destination, but I don't see French and Italians flocking to London for the food.
In fact, a Google Images search for "British food" pulls up page after page of badly cooked meat, soggy carbs and greasy cafeteria fayre, and even has a special sub-category for "Bad". (Thanks, Big G.) This would suggest that, while we're definite our food hasn't been a laughing stock for years, the rest of the world may differ.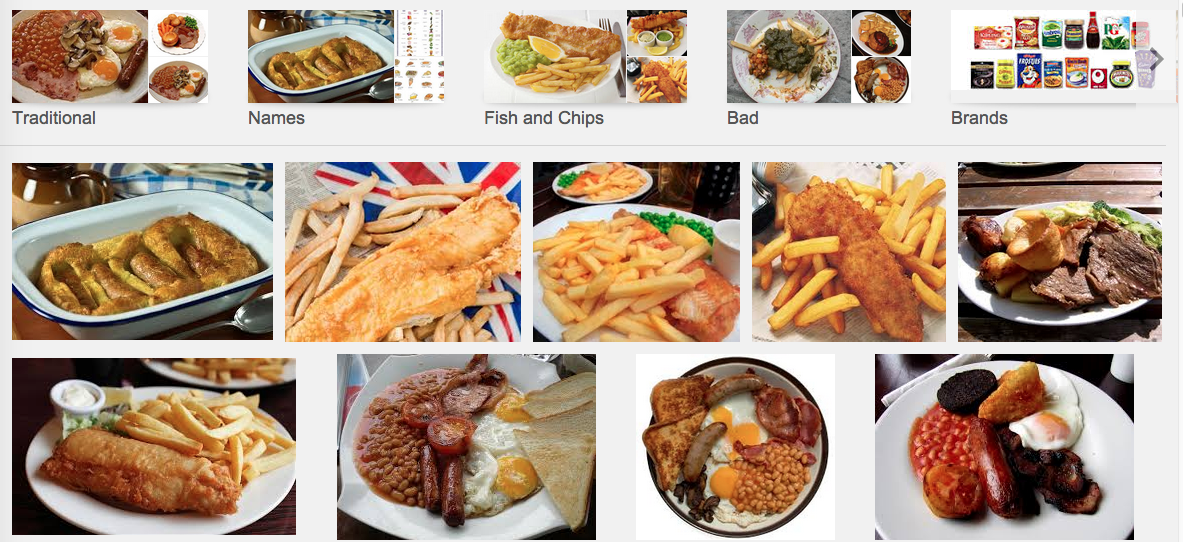 While I love a good fry-up as much as the next Briton, we have – and have had for years – an authentic, sophisticated food scene centred around heritage and seasonal produce. And, since leaving London dining icon Le Caprice, Mark Hix has been in the forefront of this, not least because he's not trying to be French, or Italian: just, well, British.
I'll confess that, as an expat who'd had Hix Soho on the list for years, my expectations were too high. I was quite childishly excited at the prospect of introducing my spawn to seasonal, high-end British food in a cool, unfancy space that's very modern Soho.
Things started well. A Hanky Panky from the cocktail list was textbook – it's a classic cocktail created by a 1920s British bartender, and a British female bartender at that! My son's fancy ginger beer hit the spot. And my host found a good, well-priced Burgundy on the wine list (I can recommend both that and the Muscat, though the Burgundy seems since to have disappeared).
The menu changes regularly, but always features Hix Chix, a choice of preparations of Swainson House Farms birds that showcase how flavoursome good chicken can be. Devilled hearts were wonderful – juicy, pink and tender on the inside, peppery and chewy on the outside. The chicken satay was soft and golden though the peanut sauce was – at least to a palate used to Indonesian satay – lacking the essential spice. Chicken livers on toast were, well, chicken livers on toast, albeit a rather fancy garlicky-parsley toast.
My spawn ordered steak tartare assaisonné (or pre-prepared). This was glorious, outstanding: deep maroon beef chopped coarse enough to retain plenty of bite yet fine enough to be tender too, plangent gherkins and onions, perfectly seasoned, with a rich, deep yellow yolk nestled in the centre, plus Worcestershire sauce and tabasco on the side. (Hix has some great-looking oysters on the menu, too. Just saying.)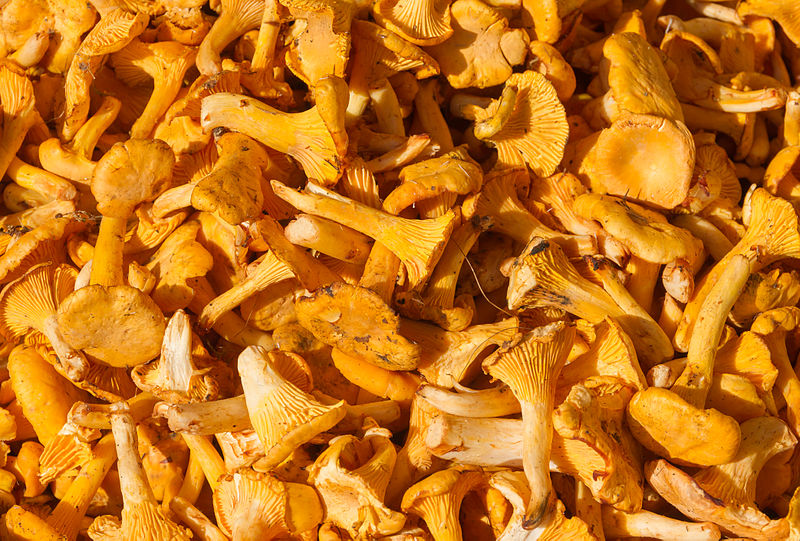 And then we got to the girolles. I'm a hardened mycophile. I love mushrooms, of all kinds. You name it, and I'll eat it. I also adore samphire, the crispy, salty seashore vegetation that's the ocean's answer to asparagus. So I passed on Yorkshire grouse and Dorset Blue lobster to eat girolles with samphire, which could – indeed should – have been a match from seasonal heaven.
And, oh boy, did the Aviemore girolles, displayed in golden splendour on the bar-top, disappoint. The samphire, spread in pretty tendrils across the plate, delivered its glorious liquid crunch. The girolles looked so perfect, smelt so wonderful, and somehow managed to taste both bland and perfumed.
Too young, said my host, who ordered them as well, with St Mary's Bay scallops and Moyallon guanciale. Under-cooked, I said. They've barely been touched, he said. And we moved on. Departing from the British theme, my spawn's Peruvian Gold Chocolate Mousse hit the spot.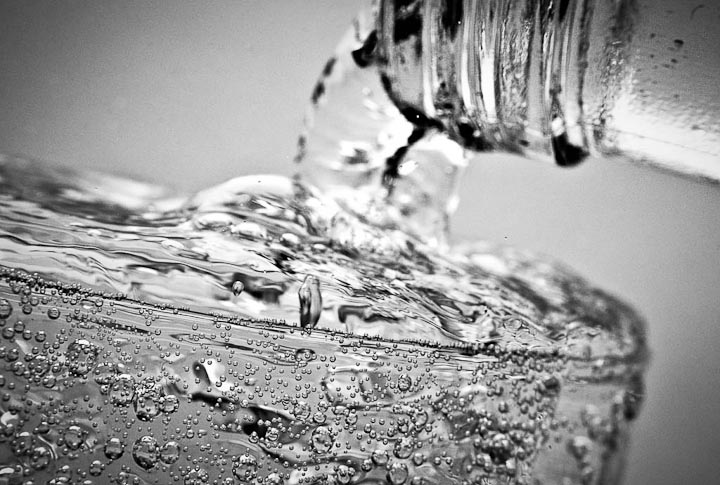 Now, upselling is a bane of mine. I fully appreciate that forcing over-priced water on you the second you're through the door is standard practice in high-end restaurants the world over: you don't get many higher margins than water, and restaurants aren't an easy way to make money. Still, I can't abide when waiters try to race you through your water (or your wine), diving in mid-conversation to empty the bottle and ask instantly – with your glasses still brimming – whether you want more.
Hix Soho is a studiedly casual environment, deliberately anti-Michelin, right down to the blackboards outside. I'll pour my own water, ta muchly.
Also on the upsell front? Discussing accompaniments, I asked our server whether the mashed potato was like Joël Robuchon's mash. His answer led me to believe that I'd be getting silky, buttery pommes purées, a lovely, slick, seductive slop, a perfect partner to the samphire and succulent girolles on my plate.
They weren't pommes purées. They were mashed potatoes. The sort of solid, creamy but grainy British mash that would have been absolutely textbook with ham, or pork, or cod, plus sauce (Robuchon's are no good with sauce, too liquid), but felt just plain stodgy alongside my poor girolles.
Rant over, I'd go again, I think, if I lived in London. I'd watch the changing lunch specials and dive right in. Right now, that's ham hock and piccalilli followed by wild cod with parsley and potatoes. At £12.50, my mouth is literally watering. Or, of course, there's always oysters and steak tartare.
---
I am discouraged from taking photos of my food when eating out in company. So the
girolles
are from Wikimedia and the
water
courtesy of
Tekke
.
---