In Singapore? Why Not Try the High Tea at Raffles?
Singapore Slings at the Long Bar in Raffles, Singapore's answer to the soon-to-reopen Ritz Paris, are a rite of passage for anyone visiting Singapore: both the hotel and the drink are older than the nation. But if you're after a colonial fix while in Singapore, high tea in the Tiffin Room at Raffles delivers grandeur in spades, as well as rather more palate pleasure than a fruity pink drink.
A booking for high tea at Raffles (SGD58++ per person) gets you access to the stunning, triple-height lobby and the splendidly colonial Tiffin Room, plus all you can eat from a perfectly composed selection of England-meets-the-tropics delights, decorously balanced on three-tier silver cake stands, and arrayed across the buffet. It's a measure of the style of the room that neither the resident harpist(!) nor the epic selection of silverware feel OTT.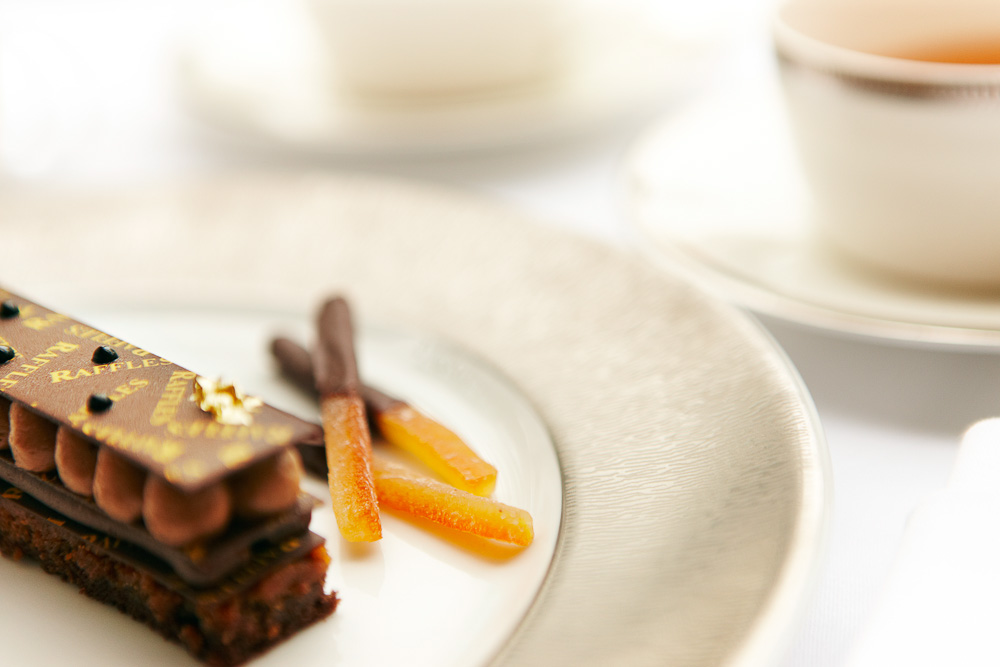 High tea, like breakfast, is something Raffles does extremely well. The sandwiches, which are crustless but medium-cut, run from the classic cucumber (with cream cheese, not butter) and egg mayo (with chives) to tuna mayo, salmon and cream cheese, and a smart halal take on ham (pulled chicken and turkey ham in mayo). The gloriously uneven scones come with glossy cream and high-fruit jam.
The sweet treats are beautiful and offer more than a nod to the Asian surroundings: a glossy, tangy mango parfait benefits from a hint of lemongrass, a ginger cake is rich with ripe banana and packed with ginger spice, while the strawberry tartlet is just plain lovely. Teas are good, and the lightly sharp English fizz is surprisingly quaffable. There is also a token dim sum offer, but this isn't a spot for dumplings.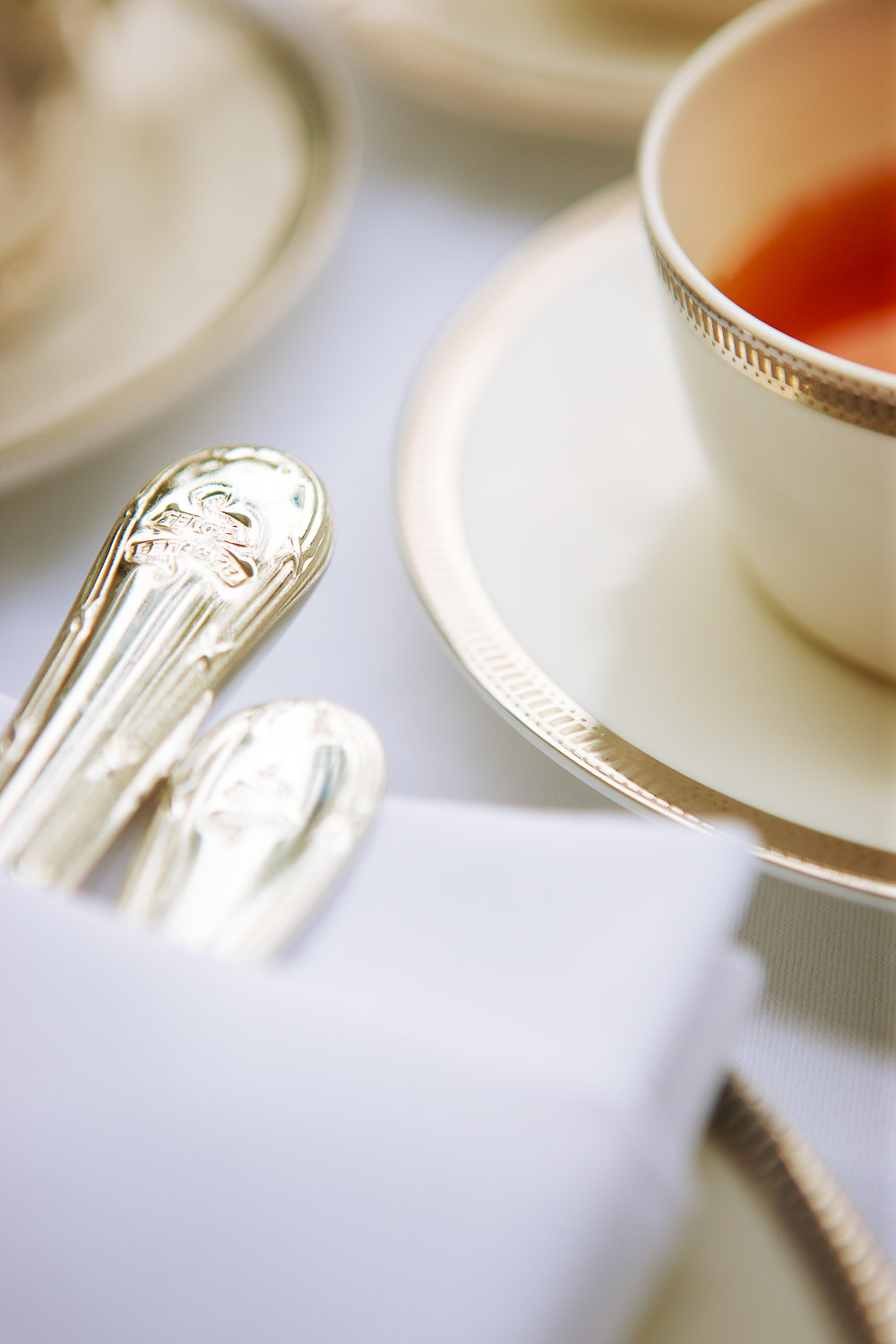 We were lucky enough to stay at Raffles (long story). If you're in funds – or get lucky on Agoda – I'd recommend you consider taking a trip back in time.
The Sarkies brothers were Asia's answer to César Ritz and the suites (all Raffles rooms are suites) have the selfsame layout that welcomed travellers over a century ago. The décor is a carefully constructed balance of English country house eclectic and haute colonial. Between the butler service, the Sikh doorman in cod-military uniform, the in-room ice buckets and the electronic room keys that are actually keys, about the only overt concession to modernity is the pretty rooftop pool.
Not in funds? Well, hell. Splash out on the Raffles high tea, and live the colonial dream for an afternoon, at least.
---
Images are copyright of Raffles. My spawn prefers me not to photograph my food.
---