Beyond Tacos – What to Eat (and Drink) on the Riviera Maya

Mexico's Riviera Maya is officially America's number one destination for millennials. But even if Playa del Carmen fills you with horror, and you don't have the funds for top-end Riviera Maya vacation rentals, it's still a great place to eat.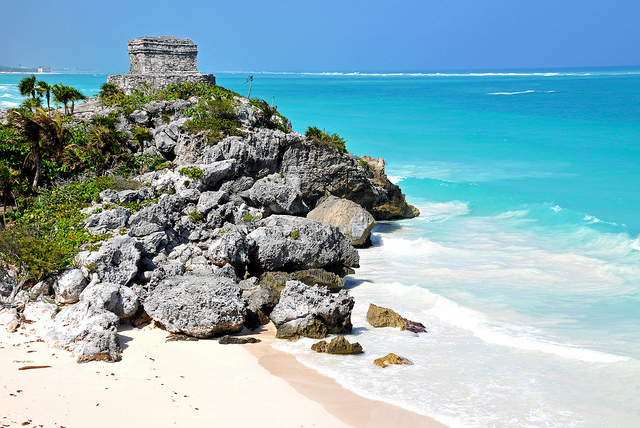 Yes, the national staples of refried beans and tortillas hold strong, while the menus in some all-inclusives are so thoroughly international you could be anywhere. But between Yucatan specialities and pan-Mexican favourites, there's plenty that's good to eat (and drink) on the Riviera Maya. Here's nine of our favourites.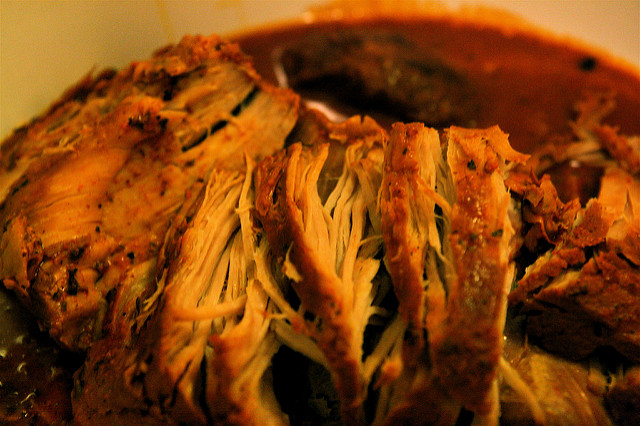 Pibil
The Yucatan's answer to the sucking pig roasts you'll find the world over, pibil is marinated meat cooked underground for a smoky barbecue effect. For cochinita pibil, a whole sucking pig is given the treatment – and it's spectacular.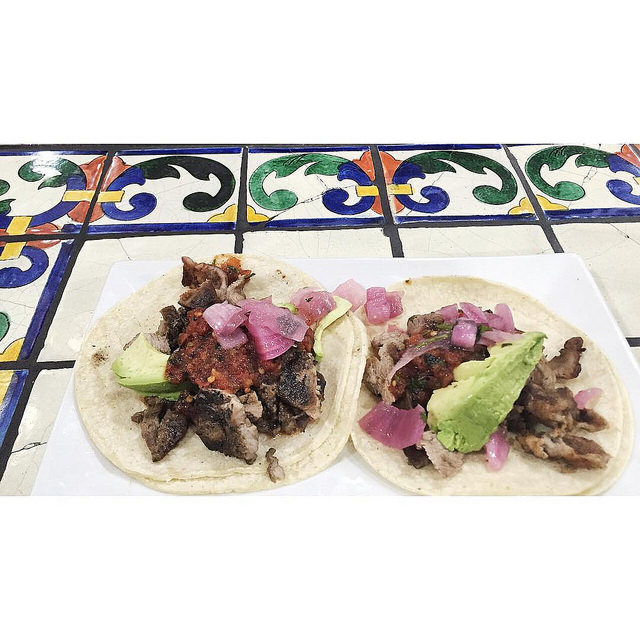 Poc Chuc
Still in a firmly Yucatecan vein, poc chuc is brined pork marinaded in sour citrus and spices before being fast-grilled over the coals. And, yes, it can be made with other meats, like chicken, but vitamin P is where it's at.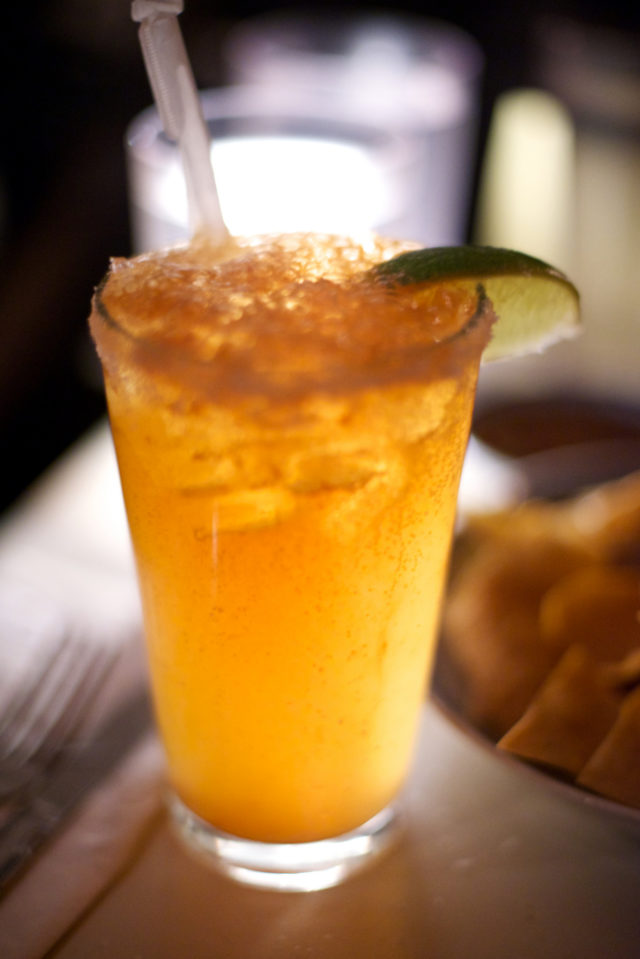 Michelada
There's nothing particularly Yucatecan about this classic Mexican refresher, but if you haven't tried beer with lime juice, spices, salt and chilli sauce you haven't lived. It's the perfect way to spark up even the dullest Mexican lager into something so tangy and refreshing it genuinely feels hydrating.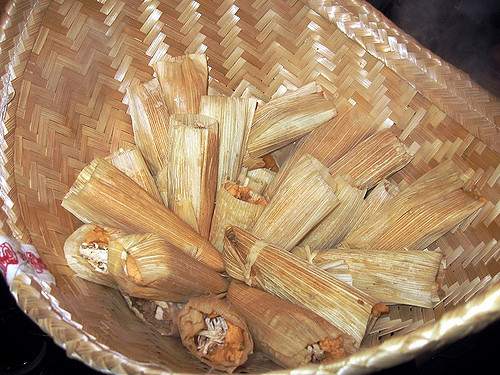 Tamales
Classic Yucatan street food – not to mention beach food – these steamed corn dough parcels, wrapped in fresh corn leaves, can be sweet or savoury. Chicken with achiote is a classic choice: there's something about the timeless pairing of chicken and corn that's just magic.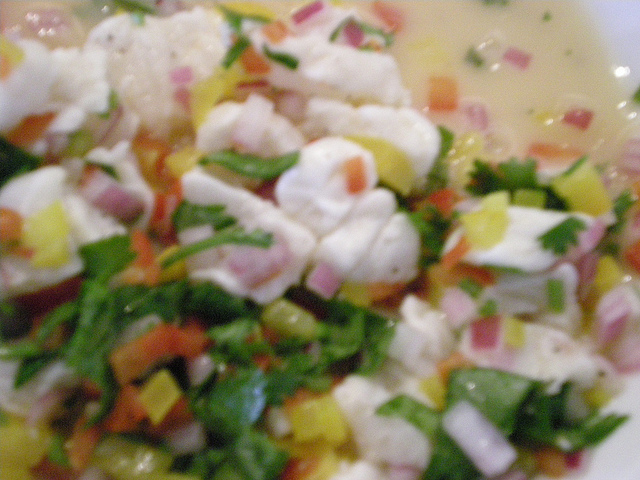 Ceviche
Yes, yes, there's nothing Mexican about ceviche – it most likely originated in colonial era Peru. But as a way to enjoy the Riviera Maya's stunning seafood, this fiery dish of raw seafood "cooked" by marinating in lime, chilli and spices takes some beating. You'll find it in pretty much every tourist joint.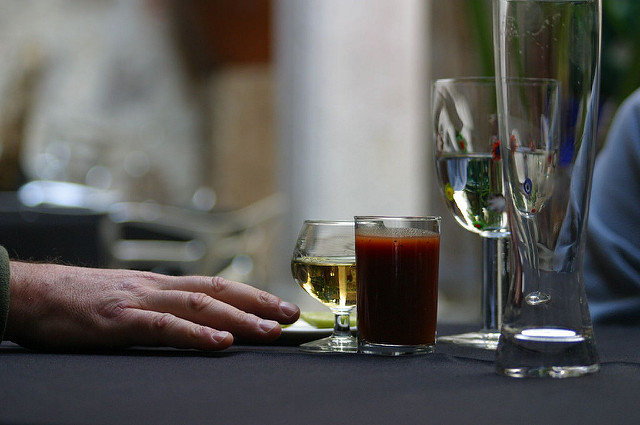 Tequila Sangrita
Millennial or no, you'll likely chug a Margarita or ten on any visit to the Riviera Maya. But make the time to enjoy Mexico's national spirit local-style, sipped alongside a fiery shooter with chilli, citrus and, often, tomato: it brings out the herbal notes of tequila like nothing on earth.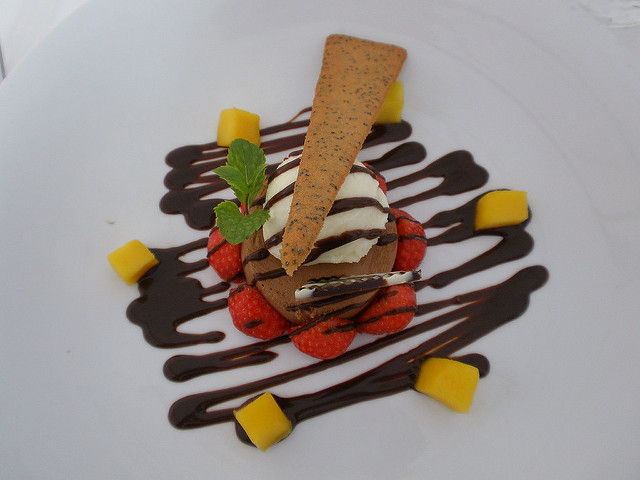 Chilli Chocolate
Two of Mexico's great gifts to world cuisine, chilli and chocolate, wrapped up in one single package. Be it as ice-cream or a chocolate bar, or even a dessert, the combo harks back to the original Aztec use of cacao, while the chilli heat brings out the warmth that lurks in fresh dark chocolate.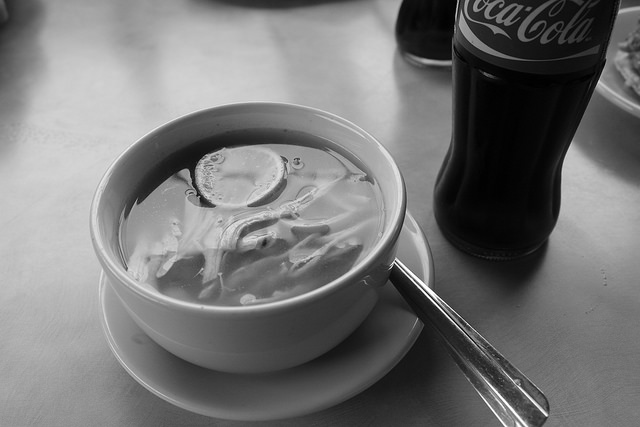 Sopa de Lima
There's more to sopa de lima, another Yucatan classic, than the lime which gives lime soup its name. This tangy, spicy concoction features chicken, tortilla, veggies and much, much more – and makes an even better hangover cure than the Mexican favourite menudo.

Agua de Jamaica
Much Yucatan food is about big, citrussy, spicy flavours. And the tangy, scarlet, hibiscus flower tea known as Agua de Jamaica in Mexico (Jamaica's sorrelade) is the perfect non-alcoholic accompaniment to many of them.
---
Image credits: Mexico-5765 – Temple of the Winds by Dennis Jarvis, Cochinita Pibil by Jennifer Woodard Maderazo, #100tacodays #63: Chichen Itza Restaurant, Los Angeles by Cynthinee, Michelada by Gerald San Jose, ¡Tamales! by Renée Johnson, Ceviche by Jameson Fink, Tequila, Sangrita and me by Fisherga, Chilli Chocolate Mousse by Amanda Slater, Sopa de Lima by Diógenes 😉 and Glass of Red Stuff by Isaac Wedin. All on Flickr's Creative Commons.
---