Travel Safety Tips for Frequent Travellers
Travelling the world may be an exciting and thrilling journey, but it can be full of surprises. Every destination offers its fair share of good and bad experiences for travellers, and it's up to you to make sure you come home safely.
You may have packed all the gear you need for your trip, but that doesn't guarantee your safety while exploring your destination. Knowing the dos and don'ts, etiquette and regulations of other places is just not enough. These travel safety tips should help: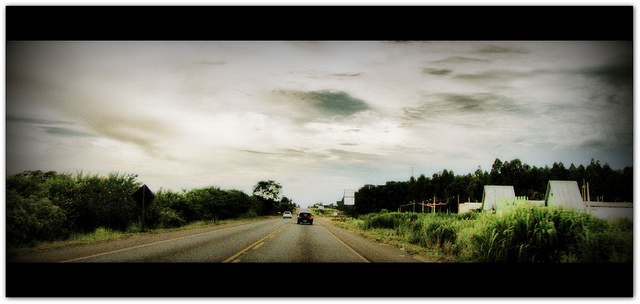 Choose Your Local Host Carefully
Homestay has become a popular, cheaper alternative to traditional accommodation (such as hotels) these days. If you're planning to book a place to stay through sites like Airbnb and Couchsurfing, find a local or a host family that you can trust with your life and belongings. If in doubt, consider using a reputable people search site like MyLife to do a background check on your prospective hosts.
Be Careful What You Eat
Nothing is wrong with being an adventurous foodie, as long as you don't overdo it. You can enjoy different local dishes without putting your health at risk, especially when eating street food. Avoid raw and undercooked food, and choose freshly cooked fare instead.
Be Wary When Using Public Computers and Wi-Fi
When you're travelling and you need to access the internet, it can be tempting to use the free Wi-Fi and public computers in hotels, cafes, and airports. But using public networks can put your privacy at risk – even if you use a VPN. Having your own mobile Wi-Fi hotspot is the best way to avoid identity theft – and in many countries a SIM card with data won't cost the earth.
If you just can't avoid using a public computer, protect your identity by signing out of all your accounts, closing the browsers, and deleting your browser history when you're done.
Try Not to Look Like a Tourist
While it's not always possible – if you're not Chinese, you're going to stand out in China – you can avoid many common tourist scams if you blend in with the locals. Wear simple, international clothing that conforms to local standards of modesty. And try to avoid looking at a map too often or carrying bags that shout traveler, not local.
---
Image credit: Travel by Victor Camilo on Flickr's Creative Commons
---