Health and Safety Guidelines From GreenDoorWest
Green Door West
is a cannabis delivery company that wants to ensure the health and safety of all of our customers, so we've established Green Door West health and safety guidelines that we recommend our cannabis patients – and all cannabis patients – follow.
Even though cannabis is a great natural medicine that's legal in California (and other states), we want to remind patients that a little can go a long way.
To get the ultimate positive experience from cannabis, it pays to stay educated on cannabis health and safety matters.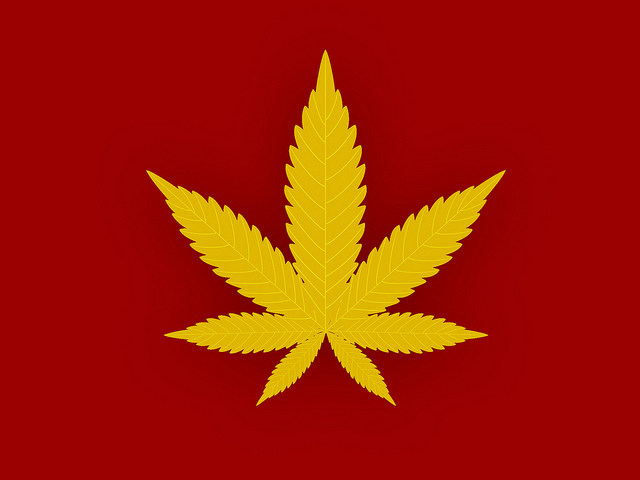 Place and Preparedness
Cannabis should be enjoyed in a relaxed and private setting. It's against the law in California to consume recreational cannabis in any public place and medical cannabis consumption has public space restrictions.
We suggest you are well nourished, well hydrated, and well rested when you consume cannabis.
Planning Your Time Accordingly
There's a time and place for everything, including cannabis. Generally, cannabis edibles have a 6 to 8-hour long effect on the body and smoked or vaped flowers can affect the body for 2 to 4 hours. Plan your cannabis consumption and relaxation time accordingly, remembering that onset can be quick and effects can linger.
Predetermine Your Serving Size
We get it. Cannabis consumption is exciting. But, don't be hasty with your consumption. For edibles, it's good to know how many mgs are in each piece you are consuming. Because edibles don't often kick in for a while, some patients over-consume initially. When smoking or vaping, start slow. Take shorter draws and fewer of them to start.
First Time: Set a Personal Baseline
You are the only one who can determine how much cannabis you can handle. It's wise to determine a personal baseline before you start consuming, so you know how to be safe with edibles, flowers, and other cannabis products. We recommend you start out with no more than 10 mg of edible product, and 1 to 2 draws for flowers.
Assess Effects Before Driving and Other Precautions
Health and safety when it comes to cannabis means knowing when it's okay to drive after consumption – just as with alcohol, it pays not to consume and drive – and how to buy, consume, and behave responsibly.
Green Door West is a cannabis delivery company that many people turn to when they're looking for "marijuana delivery near me" and we're a company that our customers trust to offer good advice regarding cannabis.
---
Thanks to Thanh Quan Du for his image, shared under Creative Commons.
---