Bali's Best Brunch – the Mulia
Sunday brunch at the Mulia's Soleil restaurant in Nusa Dua is a Bali rite of passage, and rightly so. At 700,000 IDR (USD $53) for the package without booze, and 1,100,000 ($83) with booze, it's not cheap. But it is – and I speak as a dedicated buffet hound – outstanding value.
Let us begin with the booze. This consists of freeflow prosecco and wine (three decent-quality imported reds and three whites), plus a selection of cocktails. The Bloody Marys are fiery and loaded with vodka. The chocolate martini can be converted into a passable variation on an espresso martini by adding a shot of espresso if you're drunk enough. There are also lychee martinis, if that floats your boat.
The buffet runs from 11am until 3pm, which, given a bottle of prosecco usually costs around 500,000 IDR (USD $38), makes the boozy option outstanding value for all but the most moderate drinkers or those with something to do after brunch. (Tip: don't go to the Mulia if you have something to do after brunch.)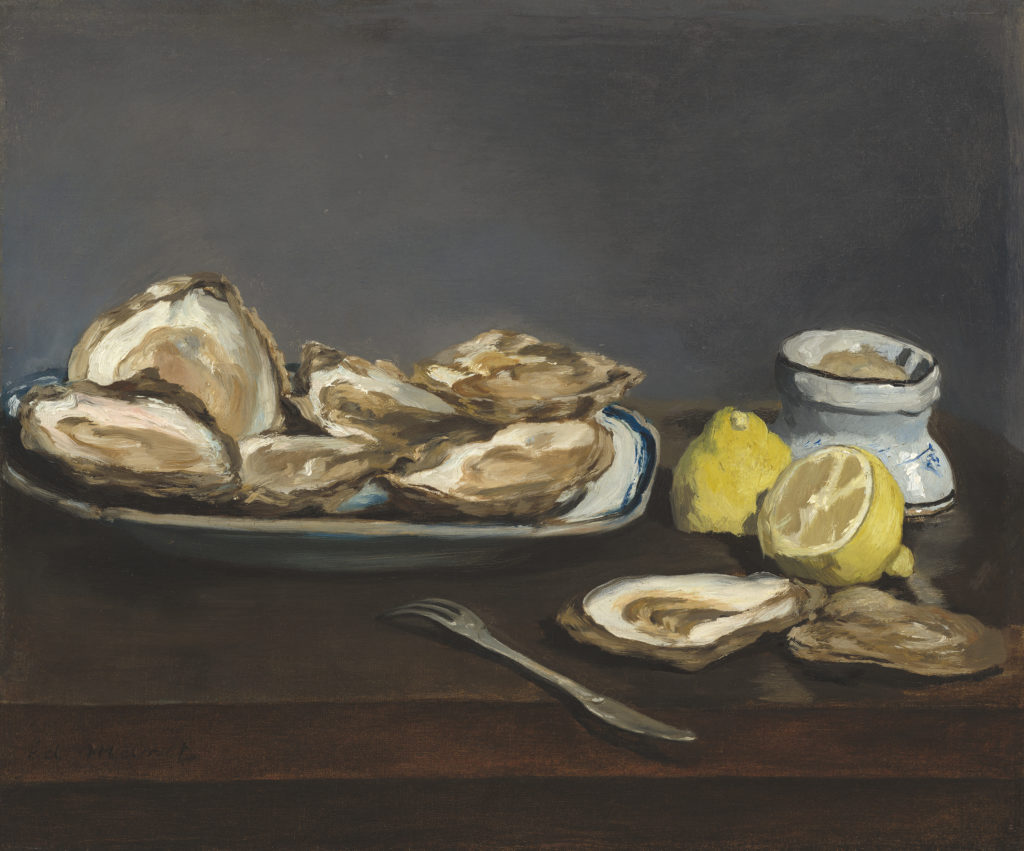 Then, there is the food. The self-service element of the buffet is only a part of the whole, but it does impress. On the seafood front, there's smoked salmon, sashimi, crab claws, jumbo prawns and large, juicy oysters from the Canadian Pacific – and no, brunch at the Mulia is not kind to the environment – all on free-flow. We didn't spend much time on salads, desserts or carbs of any kind, but there's an impressive selection, not to mention cold meats including prosciutto and a welter of Indonesian fare. It's worth noting that the grill offer includes lamb chops, an expensive delicacy on Bali, if not quite as splurgy as those oysters. (Tip: stay focused on the proteins until you're ready for dessert.)
Besides the self-service, dishes arrive at your table and it's possible to order – at no extra charge – from an expansive written menu. Standout dishes that just appeared included a seafood en papillote, with clams and gindara in a creamy sauce, and the foie gras crème brulée which was every bit as good as the name would suggest (and, no, you don't need to use the brioche, you can just eat it out of the ramekin with a spoon). We also loved a dish of grilled goat's cheese with anchovies and hot peppers. Off-menu, but available on request, is foie gras, complete with pickled figs and some carbs which we again neglected. (Tip: the lovely staff will bring you low-cost, high-carb dishes such as pasta in an attempt to fill you up. Do not succumb.)
I cannot emphasise enough that all this goodness is free-flow. There is NO limit to the number of times you can go up for oysters, or the numbers of rounds of foie you can order, while able, friendly staff keep your glasses topped without a single summons. It's an orgy of consumption with views across the pool to a carefully tended and spectacularly artificial pale gold beach, like a slice of Vegas or Miami imported to Bali. I thoroughly recommend arriving before 11 – since the golf cart from the lobby takes time – settling in at 11 on the dot and going the full four hours. If you're like me, you'll be too busy eating and drinking to take any pictures.
---