Where To Buy Champagne Online

You don't need to spend a fortune to enjoy a good bottle of champagne these days. And, with the Christmas party season fast approaching, now is a good time to look for great value discounts.
Buying champagne online offers a great deal of choice, plus the mixed benefits of customer reviews. Searching available offers on Amazon makes a great starting point: most include customer ratings and reviews, while Prime members can benefit from free delivery.
A myriad online wine and spirit specialists offer excellent deals. These are good sites to search for cheap but good quality champagne: do have a browse before you open an account.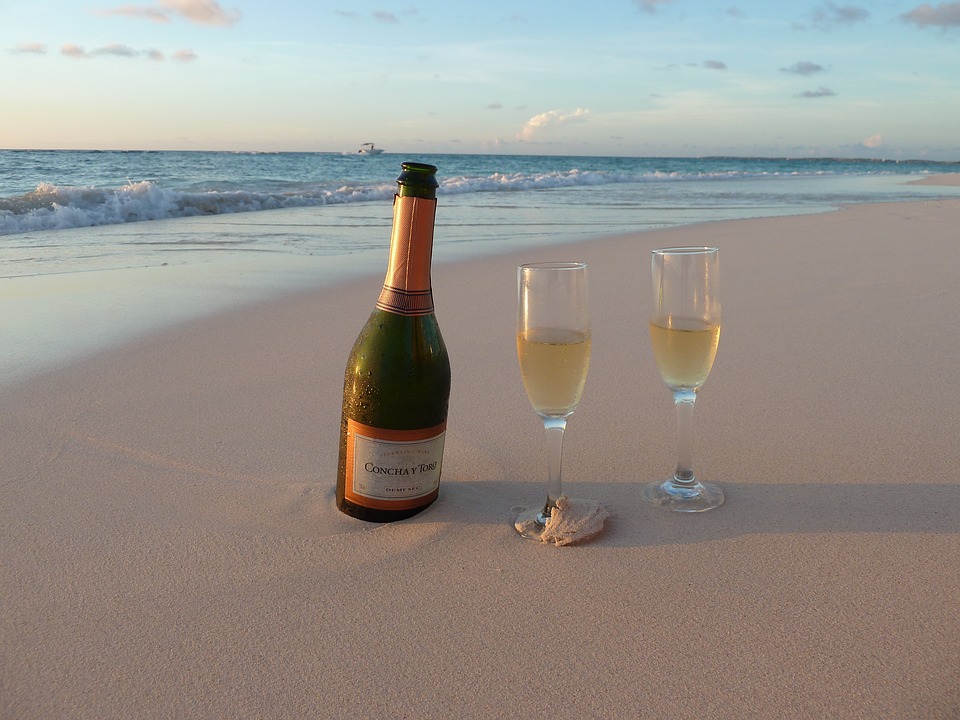 Wines Direct
Winesdirect.com work with the top supermarkets and wine merchants in the UK to bring you cheap champagne with an expert opinion. Each wine has a star rating, while an advanced search tool helps narrow choices from their tens of thousands of wines and spirits. You'll find a large selection of champagnes including pink and vintage options.
Vinatis
Vinatis.co.uk allows you to select champagne by type and bottle size. They have a good selection of cheap champagnes with some discounted by as much as 25%. If you spend over £150 you get free UK shipping.
Champagne King
Champagneking.co.uk offer quality champagne at very affordable prices, with half and mini bottles as well as sizes all the way up to Midas – that's a 30-litre behemoth, even larger than a Nebuchadnezzar. The company operates a 30-day refund policy and guarantees to replace damaged goods as long as you inform then within 48 hours of delivery.
Majestic Wines
Long-established wine merchant Majestic.co.uk have physical stores as well as an online offer that includes next-day delivery. They don't have a very large range of champagnes but you can save money on mixed cases of six.
Vinissimus
vinissimus.co.uk have a very good selection of fizz at cheap prices, including the popular Spanish sparkling wine, cava. They have been trading online since 2005 so are a well established company. All orders have a returns guarantee in case of breakages during transit, but standard delivery takes between 4-6 working days.
The Calais Wine Superstore
Britons love their booze cruises, and a popular way to buy wines and spirits is by taking a day trip to Calais. Calaiswine.co.uk allow you to try before you buy: if you order online and spend £250 in their store, they'll cover your travel costs too.
Image: Sea Champagne Aruba, a Creative Commons image on Pixabay.
---