Healthy Eating in Sofia: Bagri
Healthy eating doesn't seem to come naturally in Bulgaria – even in the capital, Sofia. While Bulgarian cooking, like many eastern European cuisines, includes more salad than you'd give them credit for, traditional eateries tend to go heavy on the two vitamin Ps (pork and potatoes), and bakeries and cafes are legion.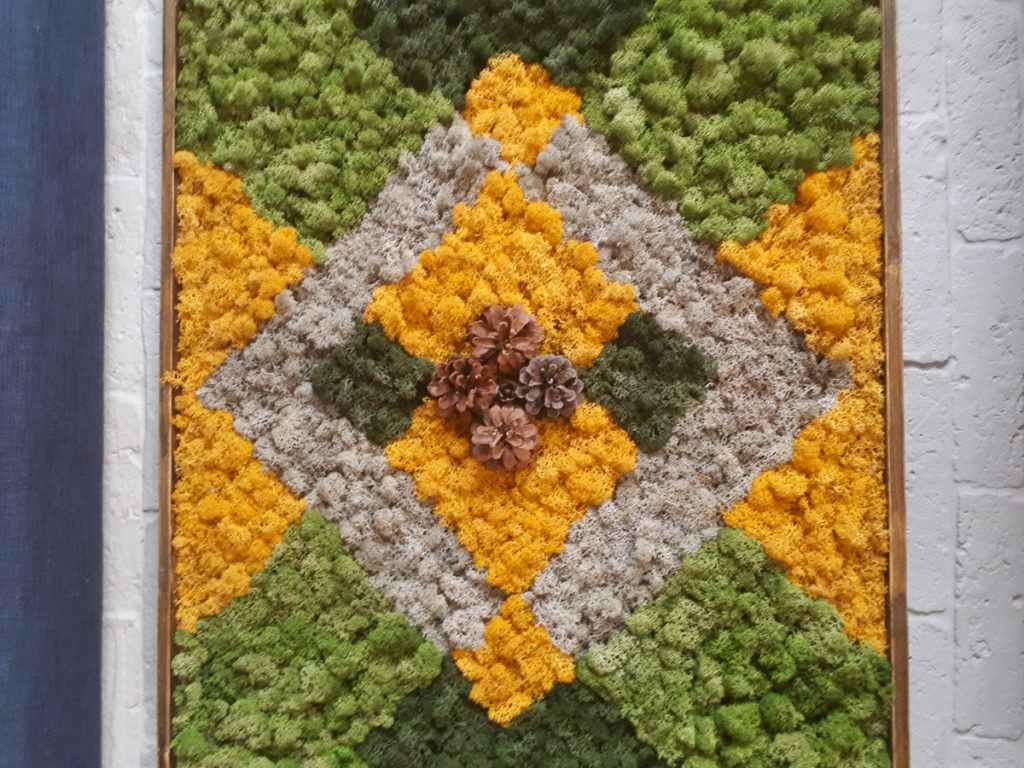 Which is why I was pleased to come across Bagri. Not only is it a mecca for healthy eating in Sofia, but it supports small, organic farmers. Not only does it have both vegetarian and vegan options on its regularly changing menu, but it's also got a remarkably purdy interior, complete with bicycles, foraged goodies and contemporary rustic chic that's made for Instagram.
The menu changes regularly and is nowhere to be found online, as far as I can tell: but the theme is modern Bulgarian. That means largely seasonal fare with, yes, some pork, including traditional meats and cheeses from farm producers, but also plenty of trout, greens, and inventive salads.
By inventive salads, I mean the likes of this beautifully plated kale and Swiss chard affair, with Elenski but, a delicious dry-cured ham from the town of Elena, fermented pears, hazelnuts, lemon and crème fraiche goodness. There's a real art to presenting salads so they feel like proper food, and Bagri has it nailed.
Prices are on the higher end for Sofia, which is still the lower end for most of the rest of Europe: expect to pay around 40 leva (20 euros, or US $24) for three courses. But the friendly service makes it very much worthwhile, and a must-visit for anyone in Sofia who's into healthy eating: whatever you're avoiding, be it gluten, white carbs, meat or dairy, you'll eat well and happily here.
Bagri Restaurant
10 Ulitsa Dobrudzha, Sofia
Mon-Sun 11am-11pm
+359 (0)88 507 7927
Google Maps
Facebook
Instagram
---