Where to Go for a Drink in Ubud
Let's face it, health-conscious Ubud isn't the number one place you'd choose to go for a drink. Bali's spirituality capital seems to pretty much shut down come 9pm, even at the busiest times. Yet, surprisingly, over the last couple of years, Ubud has managed to sprout a handful of decent bars. So, whether you're looking for a great night out, gourmet cocktails, or both, here's where to go for a drink in Ubud: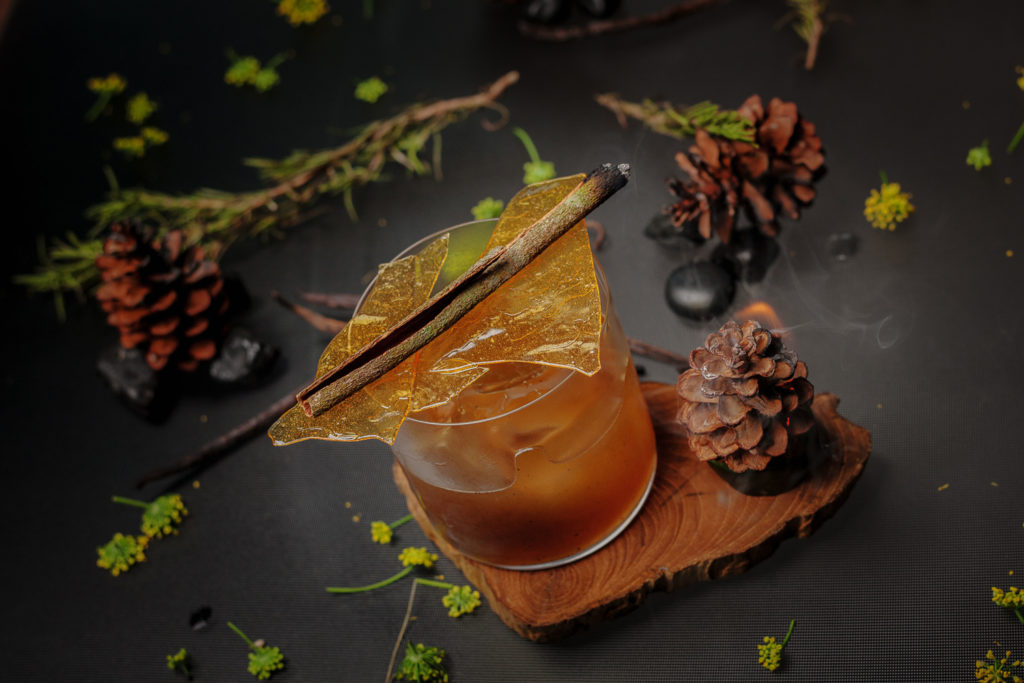 Night Rooster
Part of the Locavore empire, Night Rooster is where head bartender Raka Ambarawan gets to shine, with spectacularly beautiful, intelligent cocktails, many exploring local and home-made ingredients (and, yes, there's also a great bar snack menu, too). Set on the first floor above Golden Monkey, it's a low-key, relaxed space with spectacularly affordable pricing: and it's also one of just two outlets in Indonesia to have made the prestigious Asia's 50 Best Bars list.
locavore.co.id/nightrooster
Mon-Sat 4pm-12am
Jalan Dewi Sita, Ubud
+62 (0)361 977 733
Google Maps
Room 4 Dessert
I've raved about Will Goldfarb's desserts in my writeup of Ubud's best restaurants, but the cocktails are good, too, and you're totally fine to pop into this steampunk-themed space just for a drink. Besides classic and tweaked classic cocktails, you'll find mixes made with local ingredients as diverse as blue flowers and dragon fruit, but served without solemnity.
room4dessert.asia
Mon-Fri 4pm-12am, Sat-Sun 12pm-12am
Jalan Raya Sanggingan, Ubud
+62 (0)812 3666 2806
Google Maps
No Más
Less temple of the cocktail, more good-time bar, this funky space occupies the first floor of the building out front of Folk Pool & Gardens, with a feel that's a little bit Bali and a lot Mexican cantina. Things get going late, by Ubud standards, from around 8pm, but the vibe is fun, the craft beers are great, and it's a lively, good-time crowd. It's routinely open till midnight, and, when it's busy, as late as 2am.
nomasubud.com
Mon-Sun 4pm-"late" (midnight-2am)
Jalan Monkey Forest, Ubud
+62 (0)361 908 0800
Google Maps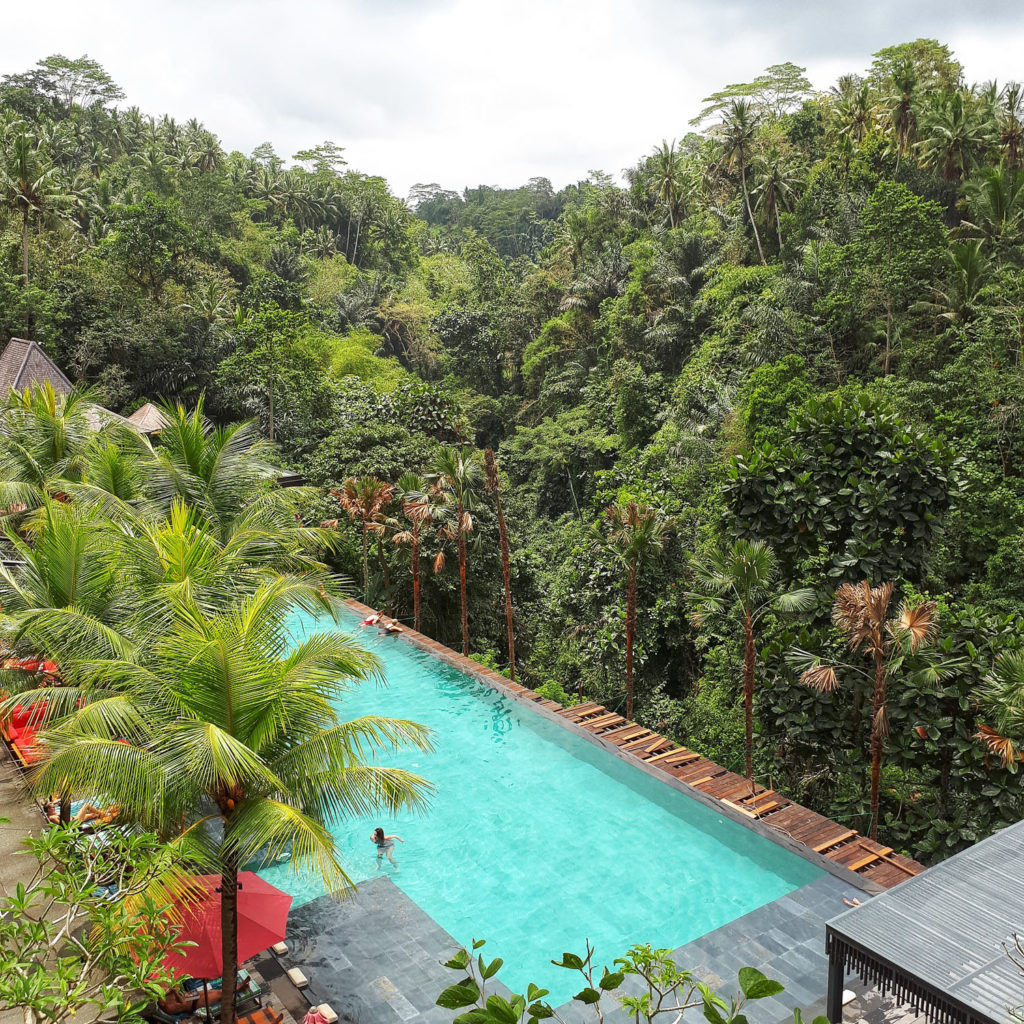 Jungle Fish
The high concept of this place, part of the swish Chapung Se resort, is "a beach club in the jungle" – and that really nails it. A sweeping infinity edge pool hangs above a forested river gorge; pods, loungers, cabanas and swinging beds justify the entrance fee; and there's OK cocktails, great pizza and lovely ice cream, too. DJs are only at weekends.
junglefishbali.com
Mon-Sun 7.30am-10pm
Chapung Se Resort and Spa, Jalan Raya Sebali, Keliki
+62 (0)361 898 9104
Google Maps
CP Lounge
If pool, shots and late-night mayhem is your thing, then… what the hell are you doing in Ubud? For a good-time vibe, however, CP Lounge takes some beating – and it's been known to stay open till 4am or, indeed, until the last person leaves, while the kitchen serves until 2am. Definitively your last late-night drinking option in Ubud, you'll almost certainly end up here at some point, regardless.
cp-lounge.com
Mon-Sun 11am-4am (or later)
Jalan Monkey Forest, Ubud
+62 (0)361 978 954
Google Maps
Looking for somewhere to stay in Ubud? Click here for my comprehensive list of where to stay in Ubud.
---
Image credits: the Chapung Se shot is mine; Ashes is copyright of Locavore.
---